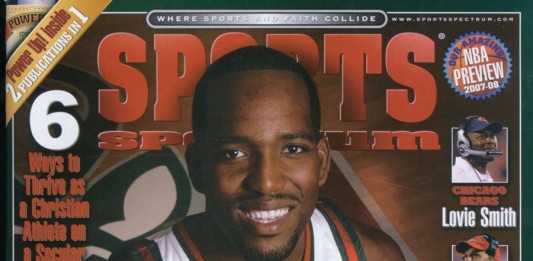 From the Archives: Michael Redd
Michael Redd already had the best preparation an NBA player could get for the upcoming season.
Now it seemed appropriate to carry out the proper celebration for the gold medal Team USA won in the FIBA Americas tournament.
Redd, an All-Star guard for the Milwaukee Bucks, was certainly in the perfect place–Las Vegas–to indulge in the party as well.
Casinos were to his left, nightclubs bouncing into the wee hours were on his right, and everything else was in between.
So what was the dead-eye left-hander doing to celebrate the moment?
"I'm up in my room playing some dominoes, beating up on my man Rick Davis," Redd said with a chuckle.
So much for the juicy nightlife. Then again, Redd has always been more about storing his treasures elsewhere…
Copy and paste this URL into your WordPress site to embed
Copy and paste this code into your site to embed