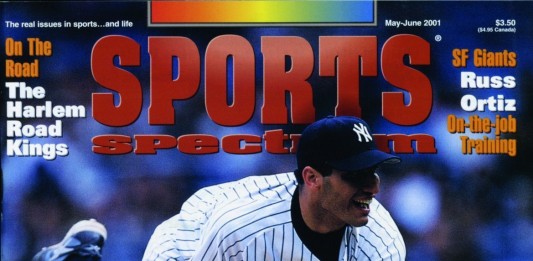 From the Archives – Andy Pettitte
Andy Pettitte and the New York Yankees have clinched yet another AL East title in 2012 and the once-retired Pettitte figures to factor into the Yankees postseason success one last time. Pettitte is the all-time leader in postseason wins with 19 and could be going for number 20 in Game 2 of the ALDS.
Pettitte has always been a strong believer and family man, Here is our story on Andy from the May-June 2001 issue of Sports Spectrum.
It was the perfect day for an all-star showcase. The best baseball players from the Houston area had been invited to show their stuff in front of college and professional scouts. But something was wrong.
Where was the Pettitte boy?
Copy and paste this URL into your WordPress site to embed
Copy and paste this code into your site to embed